Courses designed to give you a taste of yachting and the knowledge needed to start being an active member of crew on the water.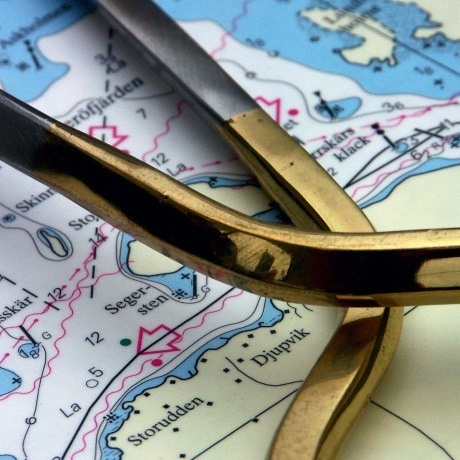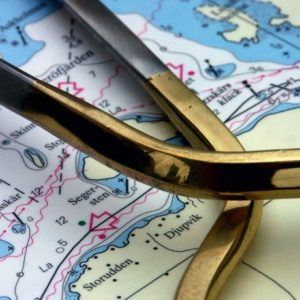 Basic knowledge of navigation and safety
$325.00/Person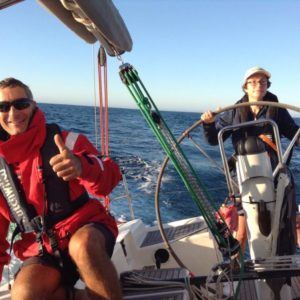 A short introduction to sailing for complete beginners. By the end of the course you will have experienced steering a yacht, sail handling, ropework and be aware of safety on board.
$795.00/Person