Learn to Sail Australia
Australia's leading sail experience provider – Sunshine Coast, Gold Coast, Brisbane & Whitsundays
Adults Learn to Sail
Learn to Sail Yachts or Catamarans in a safe and fun environment.
Based in South East Queensland and servicing all of Australia, our professional and experienced skippers deliver RYA sail and power courses plus dinghy, keelboat and race training. Corporate sailing events and adventures are our specialty. The Sunshine Coast, Gold Coast, Moreton Bay, Brisbane, the Whitsundays Islands and Lord Howe Island are fantastic locations we provide training and other adventures in each year. We have RYA training bases at Mooloolaba and the Gold Coast QLD.
Pro Instructors - Perfect Locations - Expert Advice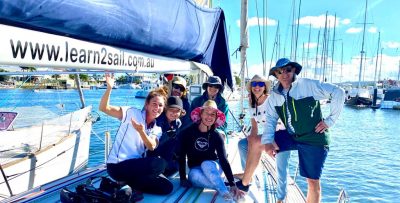 The first step of our courses on the path to sailing cruising yachts with confidence.
Practical learn to sail courses that are designed for those who wish to sail yachts locally or around the world.
Our classroom theory is based at local Mooloolaba sailing clubs.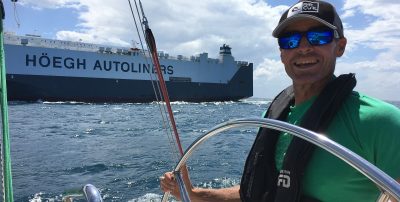 Programs designed to develop professional skippers for a career in sailing.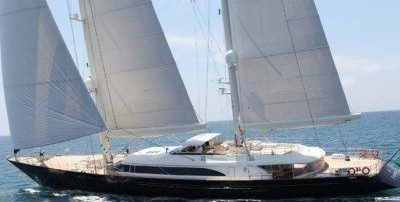 Sunshine Sailing Australia offers professional RYA Yachtmaster Career training courses for those who wish to pursue a career as a crew member or a master on certified commercial charter boats.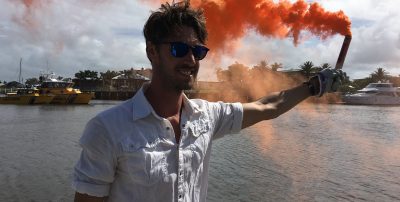 Short courses designed to teach you specialist sailing and cruising knowledge.
Small Yacht/Keelboat Training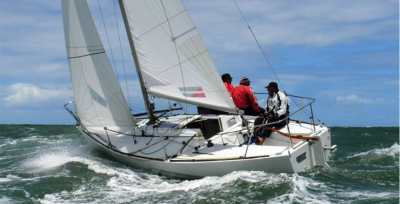 The perfect introduction to sailing small yachts, keelboats and day sailing vessels. Enjoy two days on the water learning the basics.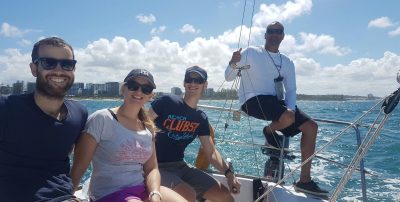 Develop you skills on the helm, deepen your wind awareness and practice your sailing techniques during this two day course. The perfect follow up to the Keelboat – Start Crewing course.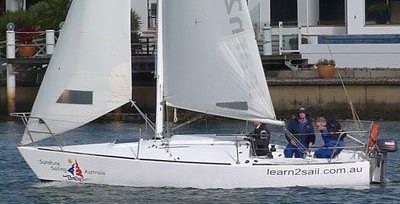 Take charge as the skipper and be responsible for making decisions. This course follows on from the Keelboat- Start Helming and helps prepare you to confidently head out on your own boat.
Adventures and Experiences
Sunshine Sailing Australia offers every individual the opportunity to become part of an enthusiastic team, campaigning in some of Australia's most famous yachting races and events.
Are you looking for corporate sailing event that provides a great challenge to heighten group interaction, communication, teamwork and cooperation in a dynamic, fun and safe environment?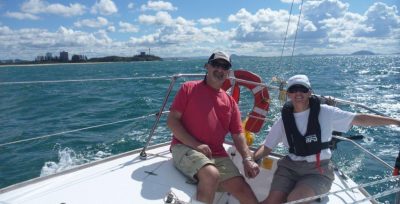 Get out on the water and enjoy sailing on a 24 foot keelboat. A great introduction to sailing at Mooloolaba.