Adults Sailing Courses on the Sunshine Coast in Brisbane and the Whitsundays
Take a look at our wide range of adult sailing courses with options for any skill level. Sunshine Sailing Australia has become known as the premier sail training school in Australia, one hour drive north of Brisbane on the Sunshine Coast, Queensland. Our learn to sail programs teach beginners to advanced sailors in dinghies, sail and power, inshore, offshore and ocean. The school is both Yachting Australia (YA) and Royal Yachting Association (RYA) recognised teaching establishment. We meet and exceed their strict guidelines to conduct RYA and YA sailing and power courses. Our power vessels, yachts, dinghies, instructors and safety requirements meet the highest standards.
RYA Sailing Courses
Keel Boat
Specialist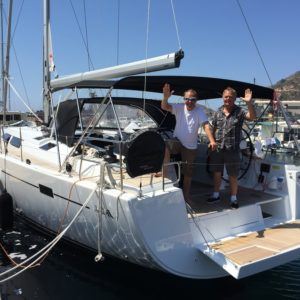 Own boat Power or Sail, in the familiar surroundings on your own vessel
$660.00/Day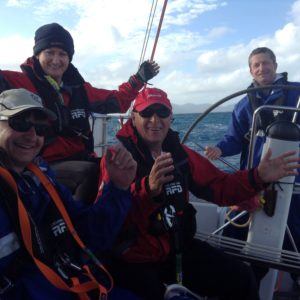 Ideal for those of you want to practice celestial navigation at sea or need to undertake a 600nm passage navigated by sextant to qualify for the Yachtmaster Ocean.
$4,495.00/Person
Adult Dinghy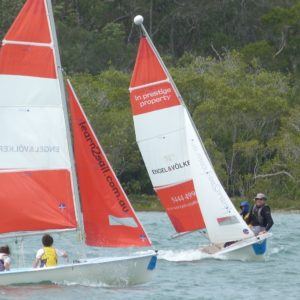 Sailing in stronger winds as you develop the skills required to get maximum speed from your dinghy.
From $395.00/Person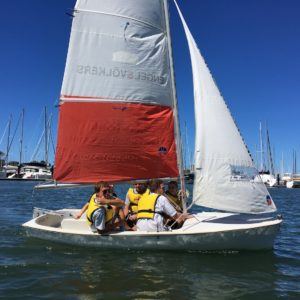 Introducing you sailing with all you need to know to get afloat under supervision
From $395.00/Person