These courses are designed to teach you the skills and knowledge needed for navigation, as well as how to take charge of a vessel.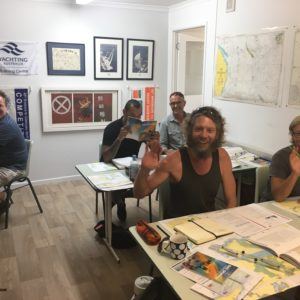 Navigational skills for familiar waters by day
$995.00/Person
If you are chartering a vessel in a foreign country.
$660.00/Person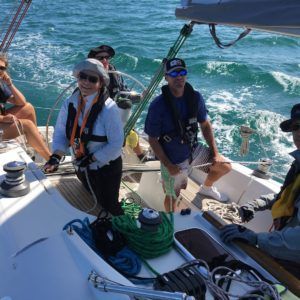 A course for aspiring skippers with some yachting experience and basic navigation and sailing skills. Learn to skipper a short passage with the instructor on hand to give advice and encouragement and ensure your safety. Experience being in charge, taking credit when it all goes well and being responsible when it doesn't.
$1,995.00/Person