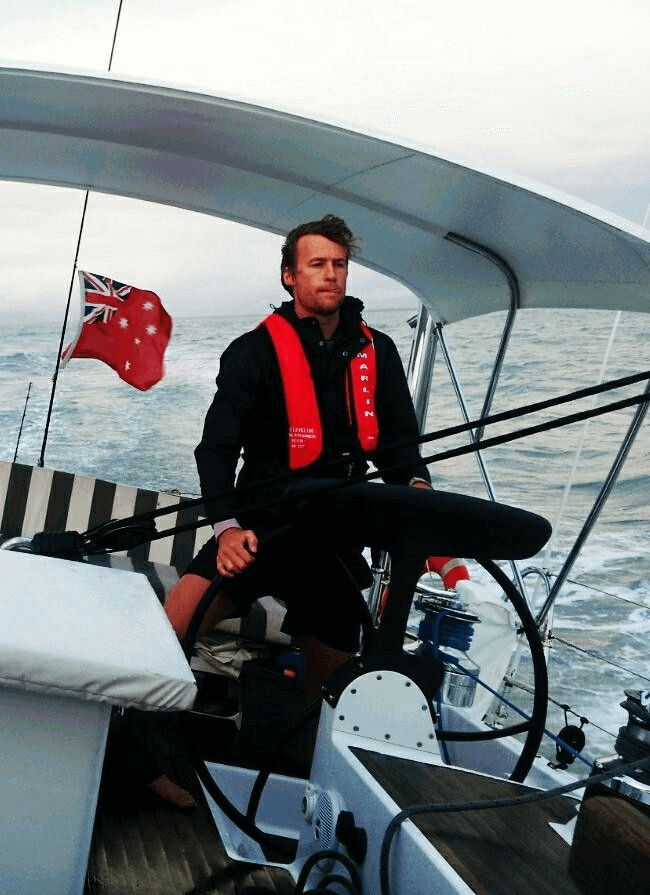 Carl Bird - Principal and Yachtmaster Instructor
Carl is the managing director, principal and Yachtmaster Instructor at Sunshine Sailing Australia. Coming from a rich racing pedigree he holds titles as the 1998 champion of the Sabot sailing class, and was an elected Australian representative at the 420 class world championships in Athens 1999. During this time Carl also raced on maxi's yachts doing a number of offshore races on Australia's east coast. After racing Carl went on to cruising, sailing extensively in Australia and the Pacific on both catamarans and monohulls. As a Yachtmaster Instructor, Carl can provide expert tuition and guidance through the full spectrum of RYA cruising.
John Bankart - Chief Instructor
John is the chief instructor at Sunshine Sailing Australia. Winner of the 2003 and 2007 Melbourne-Osaka double handed yacht races. John is a Royal Yachting Association (RYA) Yachtmaster Examiner to Ocean both power and sail. John is an accomplished yachtsman, highly respected by his peers throughout the world. John has sailed over 150'000 sea miles worldwide, competed in 6 Sydney to Hobart yacht races, the infamous Fastnet, and was skipper of the yacht 'Maiden' racing around the world. John continues to contest major ocean races, entering his 3rd Melbourne to Osaka double handed yacht race in 2018.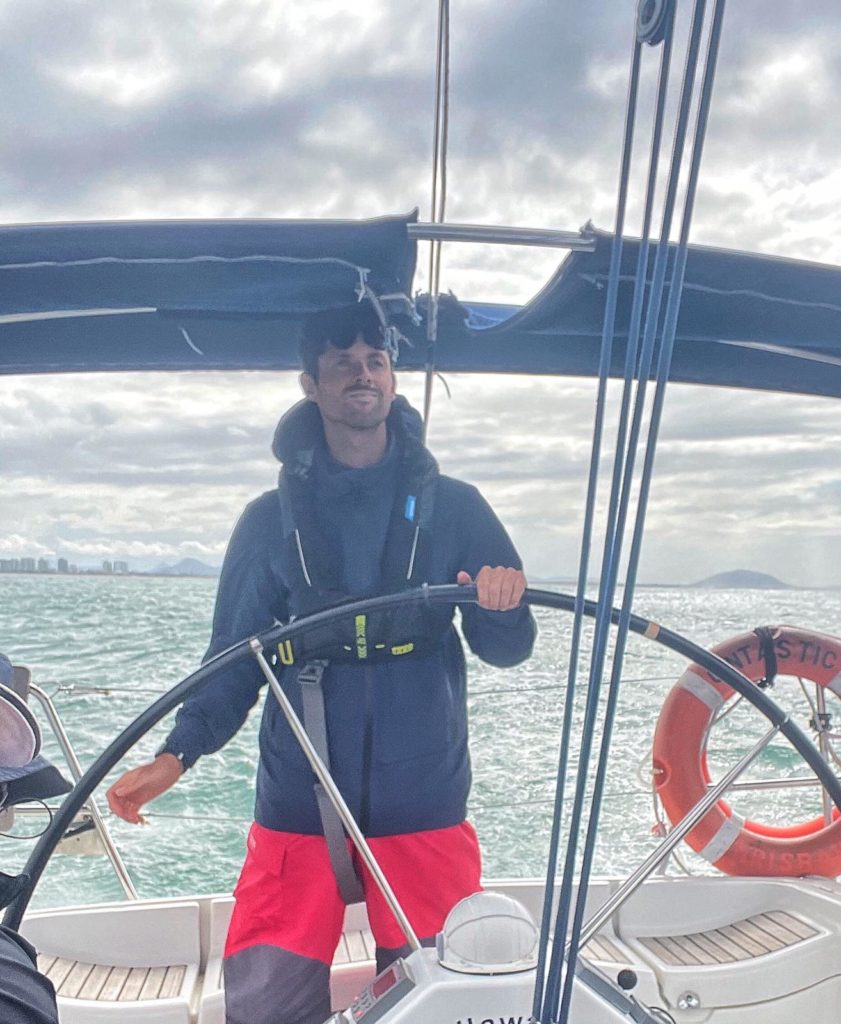 Finnan Connolly - Cruising Instructor
Finn grew up in Ireland where he developed his love of being on the water. Finn came to Australia at nineteen and worked in the Whitsundays where he gained the experience to take his career Worldwide. Over the last ten years he has sailed vessels ranging from dinghies to Super Yachts in the Mediterranean, the Caribbean, the US and the Pacific. Finn is an RYA Cruising Instructor holding Australian and International commercial qualifications, his top sailing experiences are sailing in the Arctic Circle in Norway, racing in the US, transiting the Panama Canal and his ocean crossings.