Get recognised sailing qualification with our RYA sailing courses
The school is both Yachting Australia (YA) and Royal Yachting Association (RYA) recognised teaching establishment. We meet and exceed their strict guidelines to conduct RYA and YA sailing and power courses. Our power vessels, yachts, dinghies, instructors and safety requirements meet the highest standards.
Remember, you can always ask our expert team to help you find the best course or program for your goals. Ask here: Enquire About A Course
RYA Crewing Courses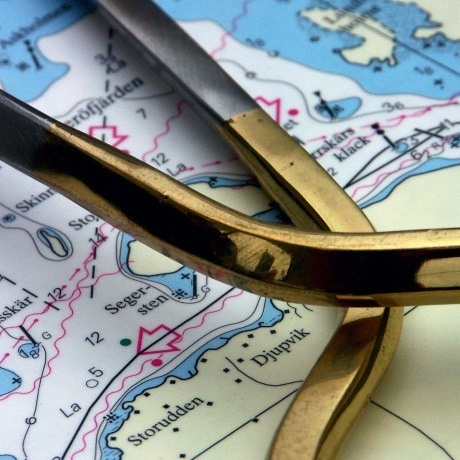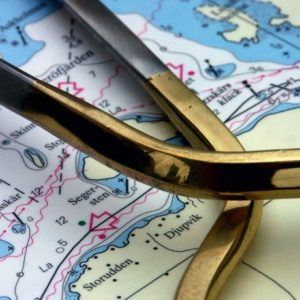 Basic knowledge of navigation and safety
$325.00/Person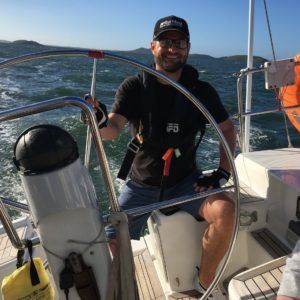 This course is for beginners and those who would like to become active crew members rather than just passengers. Experience living on board and really get to know the boat. Virtually all the course is hands on. You are the crew - without you the sails won't go up and the boat won't be steered
$2,195.00/Person
RYA Skipper Courses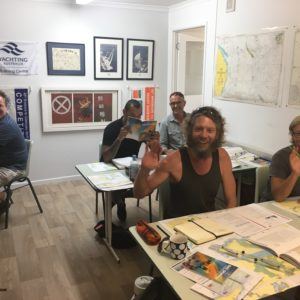 Navigational skills for familiar waters by day
$995.00/Person
If you are chartering a vessel in a foreign country.
$660.00/Person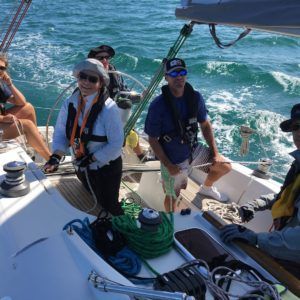 A course for aspiring skippers with some yachting experience and basic navigation and sailing skills. Learn to skipper a short passage with the instructor on hand to give advice and encouragement and ensure your safety. Experience being in charge, taking credit when it all goes well and being responsible when it doesn't.
$1,995.00/Person
RYA Advanced Courses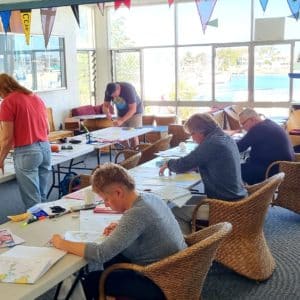 Advanced navigation skills for unfamiliar waters both day and night
$1,195.00/Person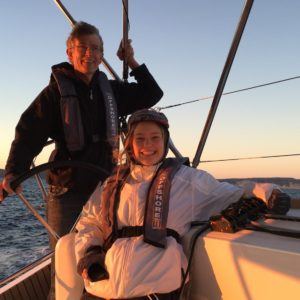 Advanced skippering techniques for yachtsmen and women with considerable knowledge of sailing and navigation, wanting to undertake coastal passages by day and night.
$1,995.00/Person
Introductory Yachting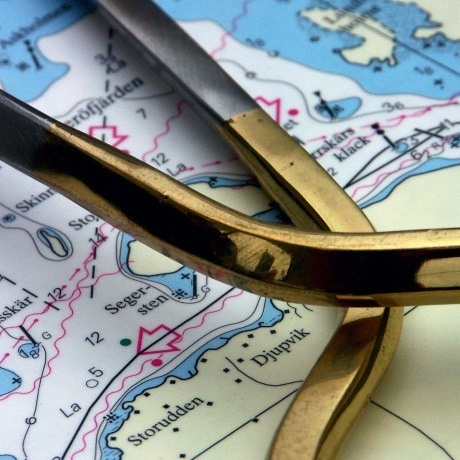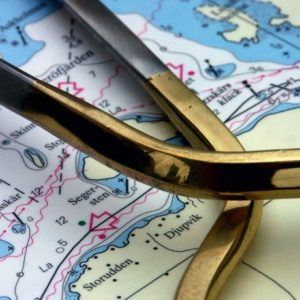 Basic knowledge of navigation and safety
$325.00/Person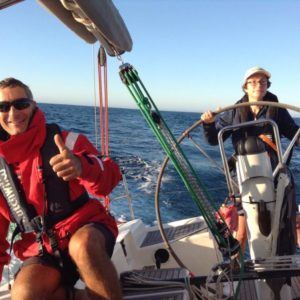 A short introduction to sailing for complete beginners. By the end of the course you will have experienced steering a yacht, sail handling, ropework and be aware of safety on board.
$795.00/Person
Other