J24 Self-Skippered Sailing
J24 Self-Skippered Sailing
Sunshine Sailing Australia (SSA) has introduced a program that will allow you to skipper and crew our J24 Keelboat and have the freedom to go sailing whenever you want at a fraction of the cost.
Have the freedom to go sailing with your friends and family and other Keelboat members when you wish without the hassle of depending on unknown crew or having to wait for the Wednesday and Sunday fun race.
As either a Skipper or Crew of the SSA Keelboat program you will benefit of having free access to our J24 without the ongoing costs of a $9,000 yacht;  no insurances, no maintenance, no mooring fees or repayments!
Membership fees $1100 per couple/two people per year. [Inclusive of GST].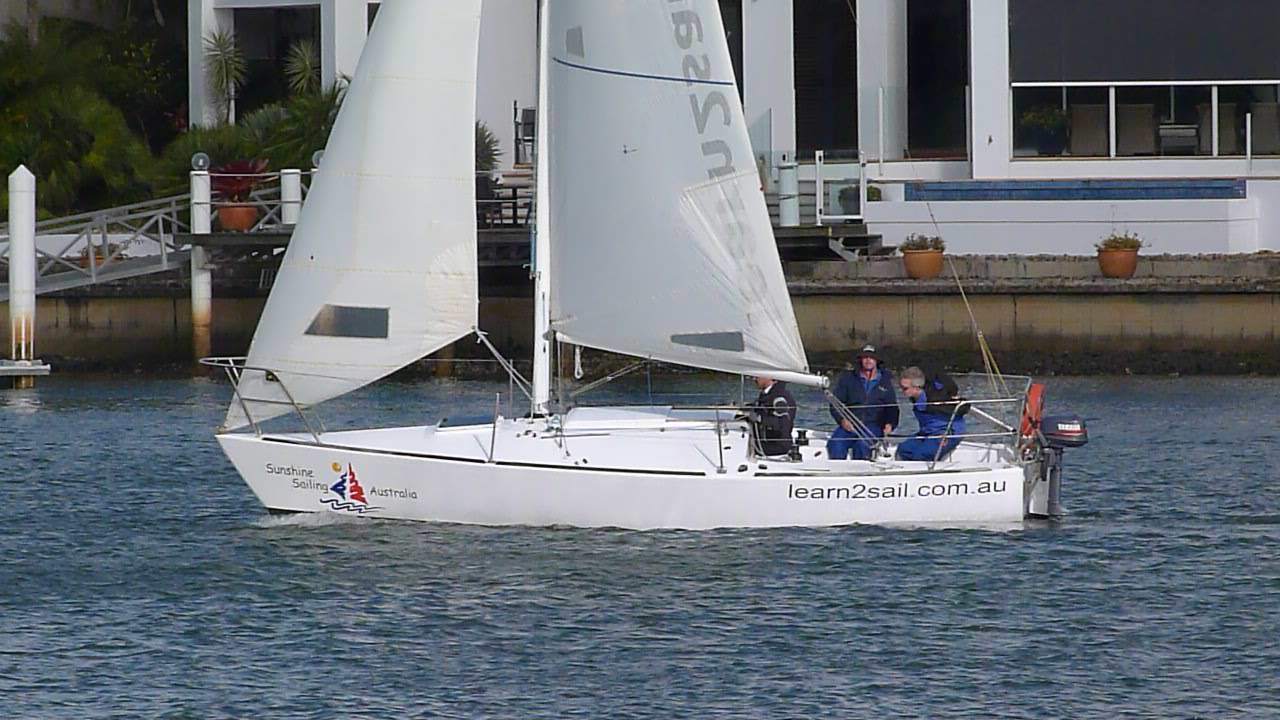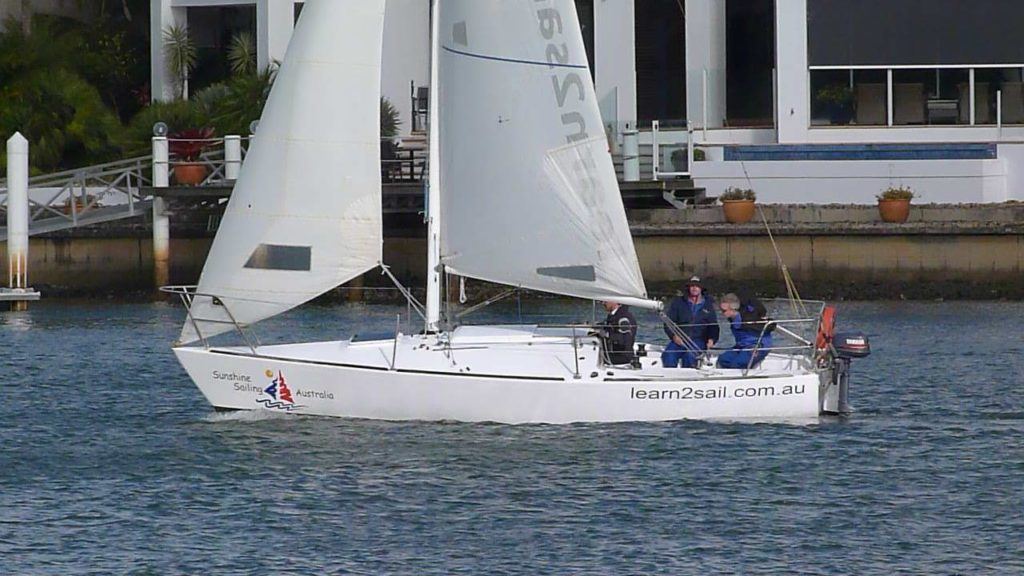 Free use of J24 year round
Use the J24 keelboat all year round for personal use on day sails out of Mooloolaba. Simply schedule in your use of the boat via our live online platform.
*T's and C's apply
No insurance, maintenance of mooring fees or costs relating to owning your own keelboat.
Keep up to date with all the news, suggested local adventures, and races to complete as a part of the membership.
Discounts on other courses
Receive exclusive member discounts on keelboat and other RYA courses to improve your skills.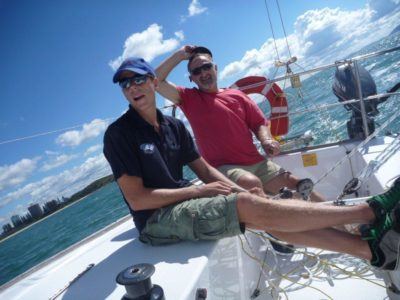 SKIPPER AND CREW REQUIREMENTS
Skippers
The skipper on board is required to hold the following qualifications before going sailing:
or
and
an assessment and familiarisation on board with a member of staff (the assessment is deducted off the joining fee).
Crew
 There must be at least one additional person on board acting as crew when using the keelboat under the program. The nominated primary member of crew must hold:
or